Price

RM32.00

RM68.00

Product SKU
WDACLALIHYDRA10S
Brand
Acelabs
Size (L x W x H)
10 cm x 3 cm x 20 cm
Availability
In Stock
Quantity
Description
Highlight
10pcs
Replenishes high moisture from surface to deep skin by Trio complex of Apple, Watermelon and Lentil. The ultimate hydration solution.
Remove dead skin cell and intensively increases water content throughout skin layer for soft and moist skin.
01. Elastic water luminous serum
- Transparent water luminous serum delivers abundant moisture to dry skin and keeps elastic skin texture.
02. High moisture cellulose sheet
- Sheet has high amount of water retention which can replenish the moisture on the face evenly.
03. Exfoliating fot maximum hydration
- Multiple exfoliating agents renew skin texture and help deep penetration of high moisture throughout skin layer.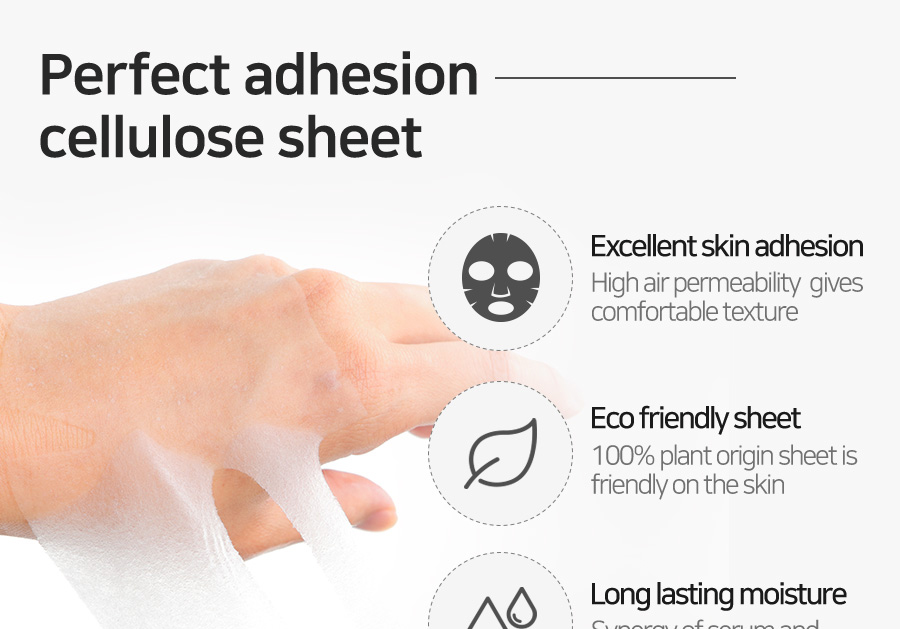 Distributed By:
Watdian Sdn Bhd / sales@watdian.com
Reviews (0)
view all
back
What's in the box
10 S FACE MASK