Price

RM32.00

RM68.00

Product SKU
WDACLNBCMSK10S
Brand
Acelabs
Size (L x W x H)
10 cm x 3 cm x 20 cm
Availability
In Stock
Quantity
Description
Highlight
10pcs
Soothes hyper sensitive skin and reduces excessive sebum release by Nimtree. The ultimate solution for blemish care.
Soothing and sebum control duo. Intensive soothing by Nimtree and oil & water rebalance by Zinc
01. Nimtree soothing energy serum
- Transparent soothing serum relieves hyper sensitive skin and leads strong and vibrant skin texture.
02. Perfect adhesion cellulose sheet
- As 100% plant origin sheet, vitalizes the skin with high serum absorption and adhesion.
03. Excessive sebum control
- Zinc recovers oil & water balance on skin by reducing excessive sebum release for healthy skin.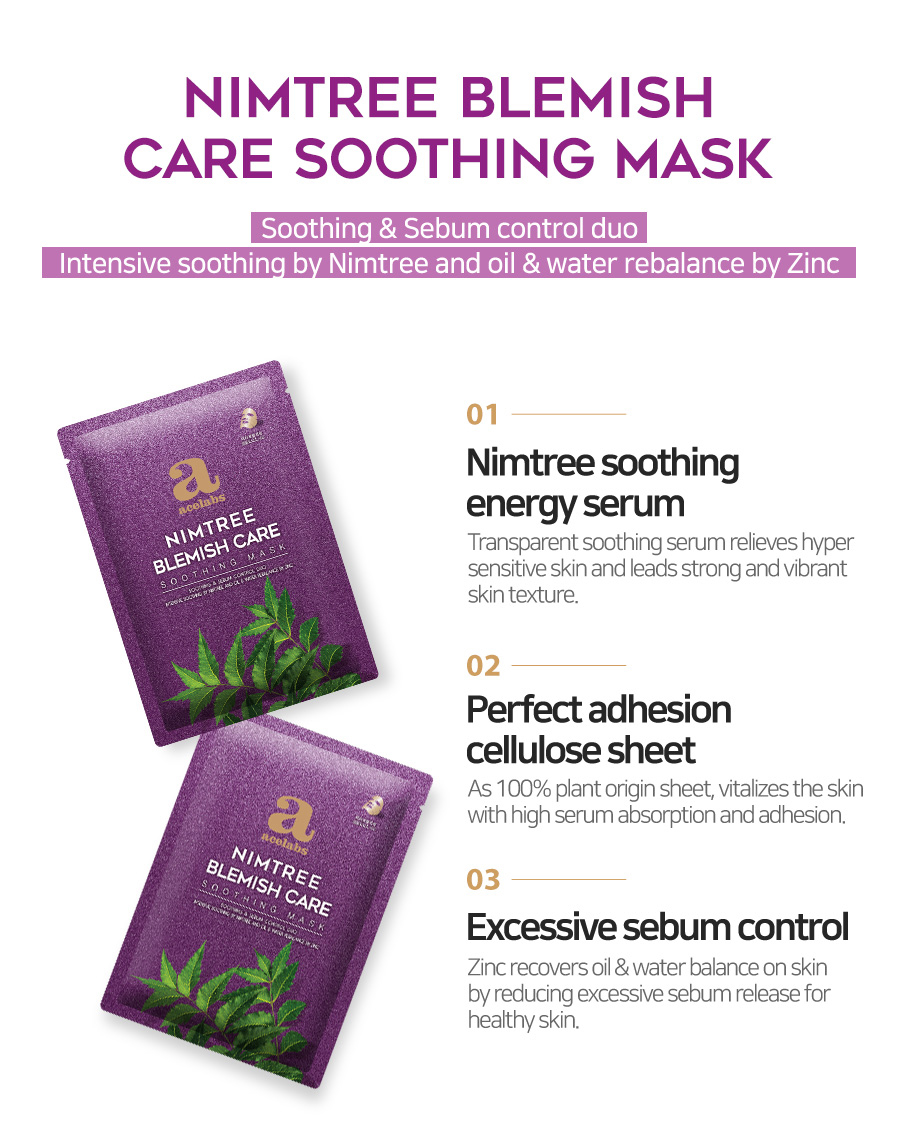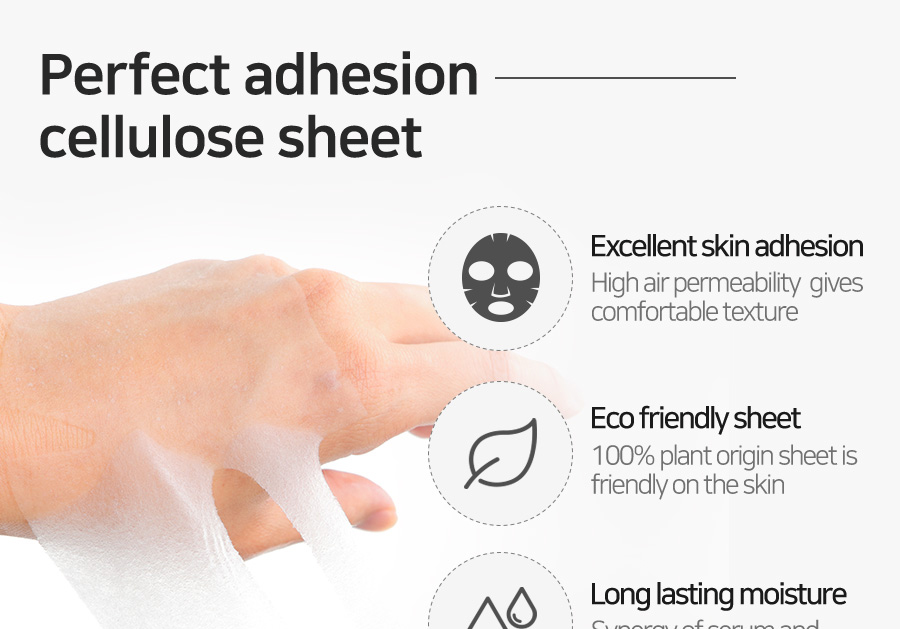 Distributed By:
Watdian Sdn Bhd / sales@watdian.com
Reviews (0)
view all
back
What's in the box
10s Acelabs Mask