Price

RM31.90

RM59.00

Product SKU
WDJMSGLPSS180ML
Brand
JM Solution
Size (L x W x H)
5 cm x 5 cm x 15 cm
Availability
In Stock
Quantity
Description
Highlight
Highly effective sun protection spray with SPF50+/ PA++++. Lightweight formula contains hyaluronic acid that could also moisturize your skin.
In this hot and stuffy summer, you only need a JMsolution Marine Luminous Pearl Sun Spray, then your skin can cool down in short time and keep fresh. Meanwhile, it can help you solving the problem of water shortage when you stay outdoors for a long period of time and provide you a steady stream of water to skin. It will give you bright skin again.
Product Features:
● It contains Hyaluronic Acid and pearl that gives water supply and creates a supple skin for you.
● Especially for summer: Fresh watery sunscreen is tailor-made for the hot summer, without sticky feeling. You do not need to worry about the heavy makeup in summer.
● High index of sun protection factor: SPF50+PA ++++ can protect against UVs damage to the skin. Even though you stay outside for a long time, you still do not need to worry about your make-up and the sunscreen will harm your skin. How to use Shake well before use, after basic skin care routine, gently apply to face and body. Re-apply frequently in case of prolonged exposure, and after swimming.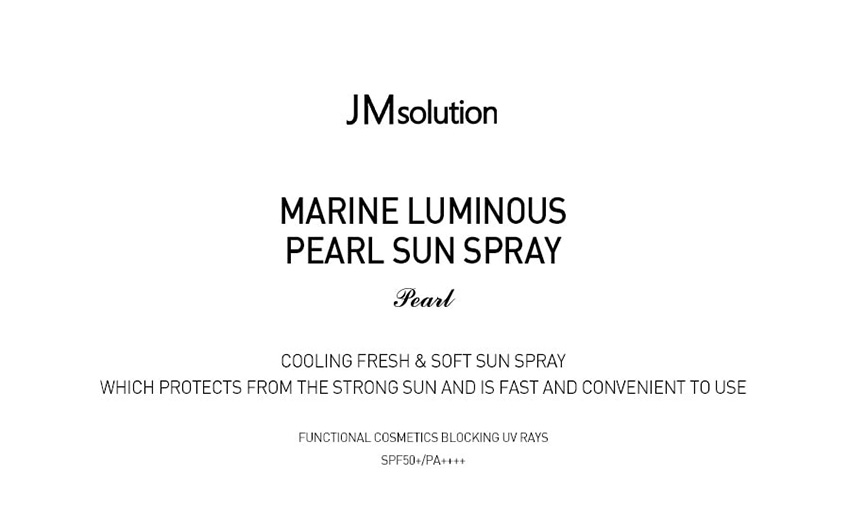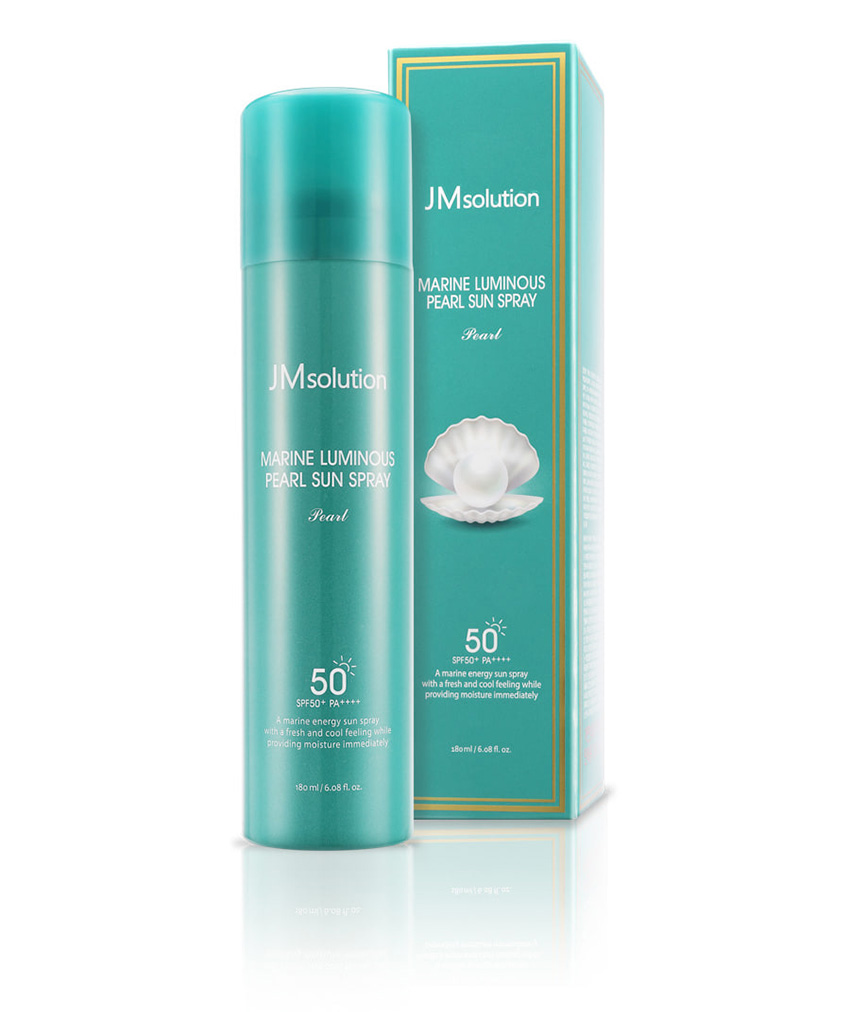 Distributed By: Watdian Sdn Bhd ( 1293219-W ) / www.watdian.com
Reviews (0)
view all
back
What's in the box
1 BTL Jm Solution Sun Spray