Price

RM79.00

RM79.90

Product SKU
WDEHTTT200ML
Brand
essenHERB
Size (L x W x H)
6 cm x 6 cm x 15 cm
Availability
In Stock
Quantity
Description
Highlight
Part of essenHerb's TeaTree Line, our Tea-Tree Toner is a great low-irritating toner that helps calm skin quickly and helps prevent excessive sebum! With 90% Tea Tree oil-based formulation, this cool and refreshing toner purifies and tones irritated skin.
CALM AND REPAIR DAMAGED SKIN: Contains 90% of Tea Tree leaf extract to help quickly calm and repair damaged skin.
ADVANCED SEBUM CONTROL: Our botanical powder creates a clear watery texture that is designed to help control excessively secreting sebum and oils.
FINALLY ELIMINATE DRY SKIN: This toner fills up the dry skin with moisture and applies the tea tree leaf extract to help rejuvenate and soothe sensitive skin.
SCIENTIFICALLY FORMULATED AND CLINICALLY TESTED: Our Tea Tree Toner has been carefully tested to ensure it is safe and does not cause irritation to the skin.
POWERFUL ANTI-WRINKLE & WHITENING DUAL EFFECT: Contains niacinamide and adenosine which help safely whiten skin and also eliminate wrinkles and fine lines.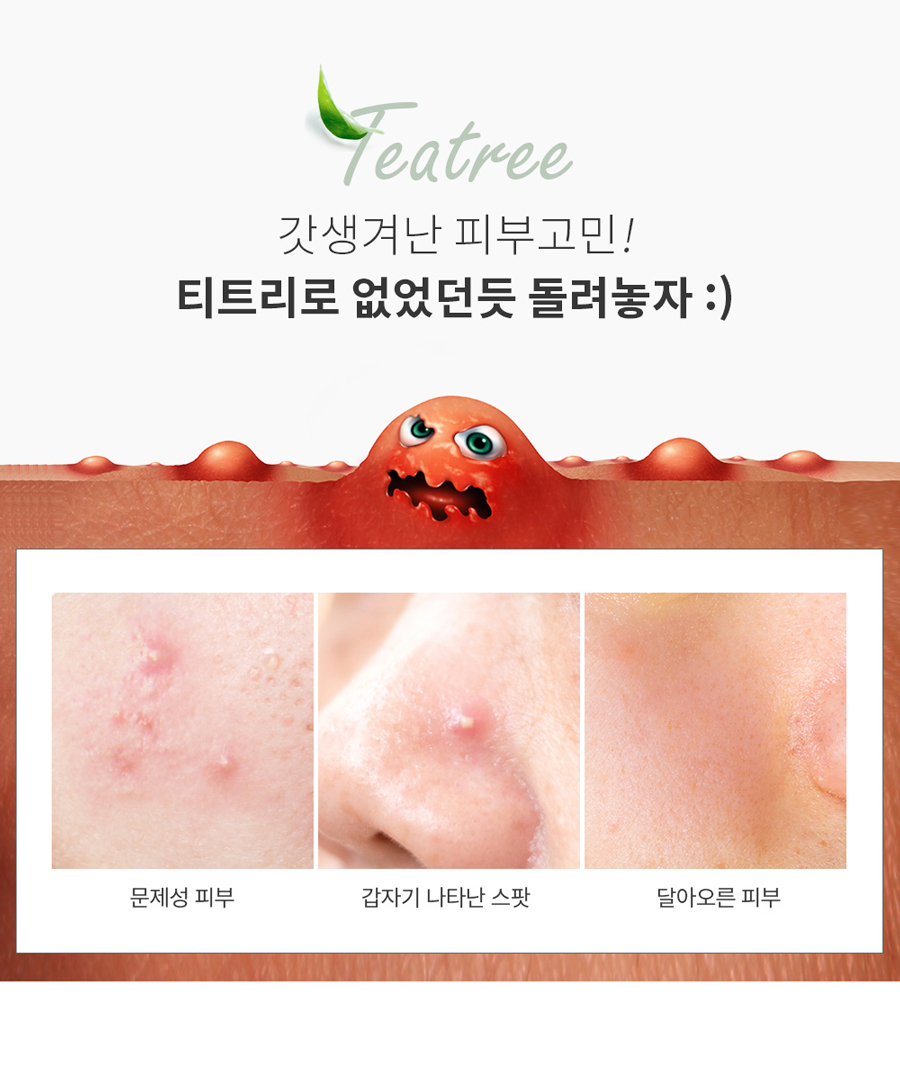 Distributed By: Watdian Sdn Bhd ( 1293219-W ) watdian.com
Reviews (0)
view all
back
What's in the box
1 BTL 200ML ESSENHERB TONER